This is a full width text block. Click the edit button to change this text.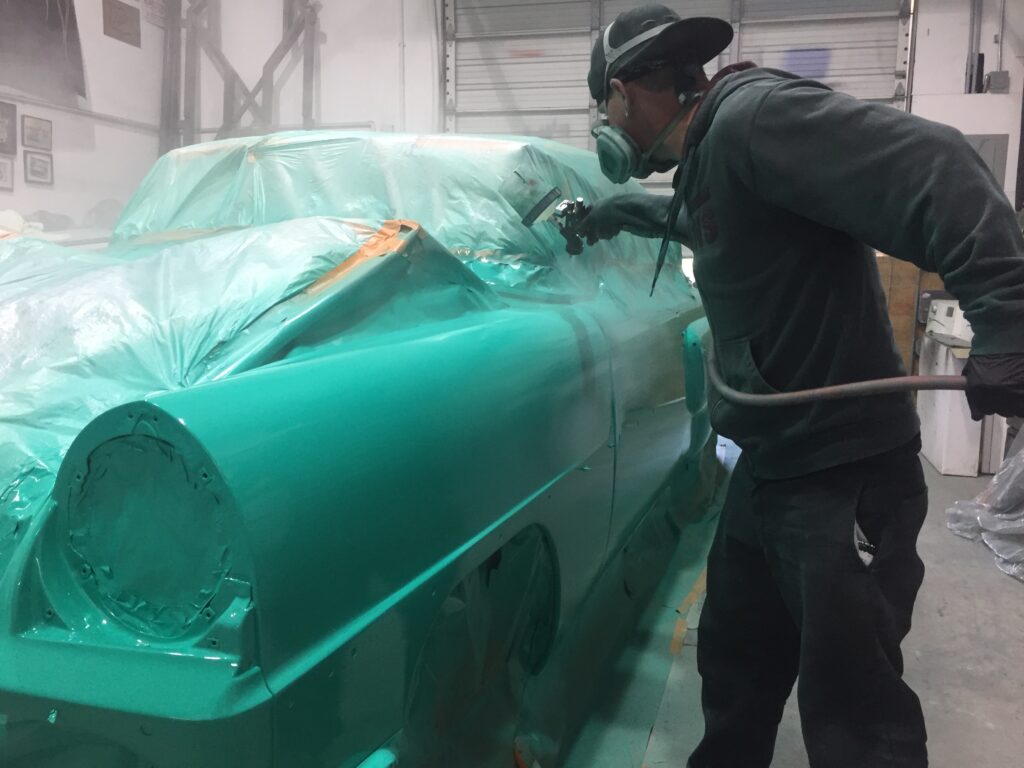 ---
Ken Obrecht –
PAINTER I BODY WORK
25 Years Paint and Body Restoration
This man can paint anything, anywhere! The determination he has is unstoppable. A man with dedication to slaying some paint! He's been in the industry, from painting semi's to beautiful classics.
Give him a follow to see his work!
Instagram: https://www.instagram.com/kennethobrecht/